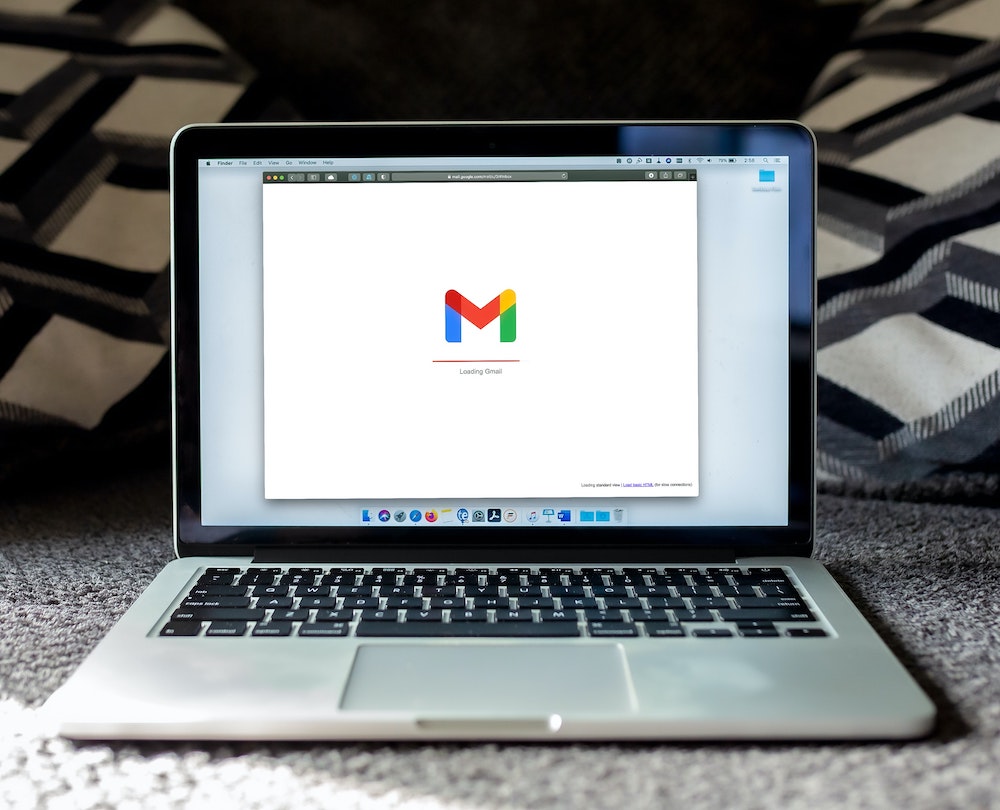 Contact Me
I'd love to hear from you! Questions, random comments, ideas, suggestions, etc., are all welcome.

If you're interested in mentoring or interview coaching, please send me an inquiry on MentorCruise. If you're a recruiter, please contact me on LinkedIn instead.

Otherwise, you can use the form below to send me an email.