Work Experience
Skunkworks Solutions
Owner / Principal
September 2022 — Present
After 15 years as a full-time software engineer, I made a career shift into freelance work. Through my one-man software consultancy firm, I provide bespoke consulting, development, and coaching services.
---

Amazon Web Services
Principal Software Engineer, AWS Productivity Apps
September 2021 — June 2022
I led technical R&D for a new greenfield SaaS initiative and helped bootstrap the team, growing it from 3 engineers to 30+, seeding the engineering culture, and advising leadership and product management on technical direction.
Principal Software Engineer, AWS WorkMail
July 2019 — August 2021
At WorkMail, I provided strategic leadership as well as hands-on development across many areas of the product. I relocated to the Netherlands for two years to be on-site with the team (at least, until that whole COVID thing happened…). I continued to work as a Bar Raiser, conducting interviews and leading hiring panels for Amazon across the EU.
---

Amazon Publishing
Principal Software Engineer
November 2017 — June 2019
I was APub's only Principal engineer, for a tech team of roughly 25 across 4ish teams. I advised Directors and VPs on technical matters, but primarily embedded myself within various mission-critical or speculative initiatives. E.g., built and launched a new real-time author reporting application, bootstrapped the team that launched Kindle Vela, worked on modernizing internal tools using serverless tech, and more.
Sr. Software Engineer
May 2015 — October 2017
I led the development of APub.com, Amazon Publishing's author-facing web portal. I built and launched internal data pipelines and ML models supporting APub's acquisition and marketing teams. I built and maintained internal tools for contract/rights management, royalty calculations, and downstream accounting integrations. I also trained to become an Amazon Bar Raiser, which meant I conducted interviews for a variety of roles (not just SDEs), led hiring panel discussions, and held a veto on the final decision.
Software Engineer
July 2013 — May 2015
I was a founding member of a new team that launched Kindle Scout, an innovative crowd-sourced book publishing and discovery platform. We built an automated submission workflow, public campaign pages and discovery mechanisms, backend tools for our editorial team, a campaign metrics dashboard for authors, and lots more.
---

Amazon Web Services
Software Engineer, Infrastructure Automation
July 2009 — July 2013
My team owned bare-metal server management software for Amazon & AWS datacenters. This included internal tools and APIs for provisioning or rebooting servers, connecting to remote consoles (e.g. IPMI, ILO), hardware diagnostics tools, Linux system bootstrapping scripts, etc. Our customers ranged from internal service owners (e.g. engineers managing large fleets of servers for Amazon retail, various AWS services, etc.), datacenter technicians, and analysts in our procurement & planning departments.
---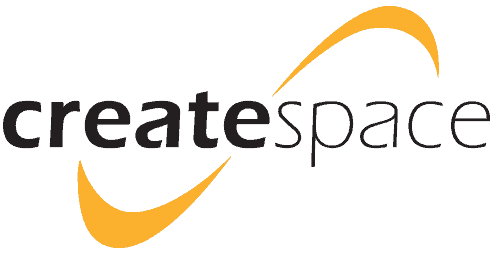 CreateSpace
Jr. Software Developer
March 2007 — June 2009
CreateSpace (originally named CustomFlix) was a self-publishing platform for video, audio, and eventually physical books and more. I developed in-house video authoring and encoding software, as well as internal web-based management tools and customer-facing web applications.
Education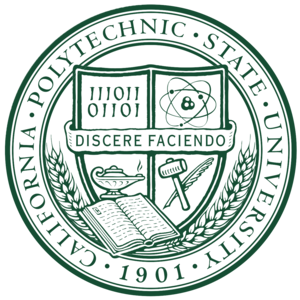 California Polytechnic State University, San Luis Obispo
B.Sc., Computer Engineering
2004 — 2009
Cal Poly's motto is "Learn By Doing", emphasizing hands-on lab work, practical assignments, and relationships with local industry. I learned just enough about low-level digital circuits and micro-controllers to be dangerous, but mostly focused on higher-level software. I had a a summer internship at Intel Corporation, a capstone project partnering with CDM Technologies (a local defense contractor), and worked part-time at CreateSpace, an Amazon subsidiary.